Video Games based on movies can be interesting, but what about movies based on video games? James M the Crazy Video Game Wizard aka CrazyGamerHistorian1999 here and today we will be going over the best video game movies ever. Before we begin, I will let you know we will be discussing movies that involve video games, movies based on video games or video game fan films.
--------------------------------------------------------------------------------------------
8. Pixels
This 2015 sci-fi comedy is a video game-themed movie at heart. When aliens mistake footage of video games from the 1980s as a declaration of war, they attack Earth using Pac-Man, Centipede and Galaga as well as who knows how many others. When that happens, its up to the President of the United States and his best pals from childhood to stop these space freaks before the world is destroyed. Starring Josh Gad and Kevin James, running at 1 hour and 46 minutes, this movie is something you should see again and again. Heck, Mario makes a cameo at one point. Too bad this movie wasn't a huge success to a point where it got a sequel, though.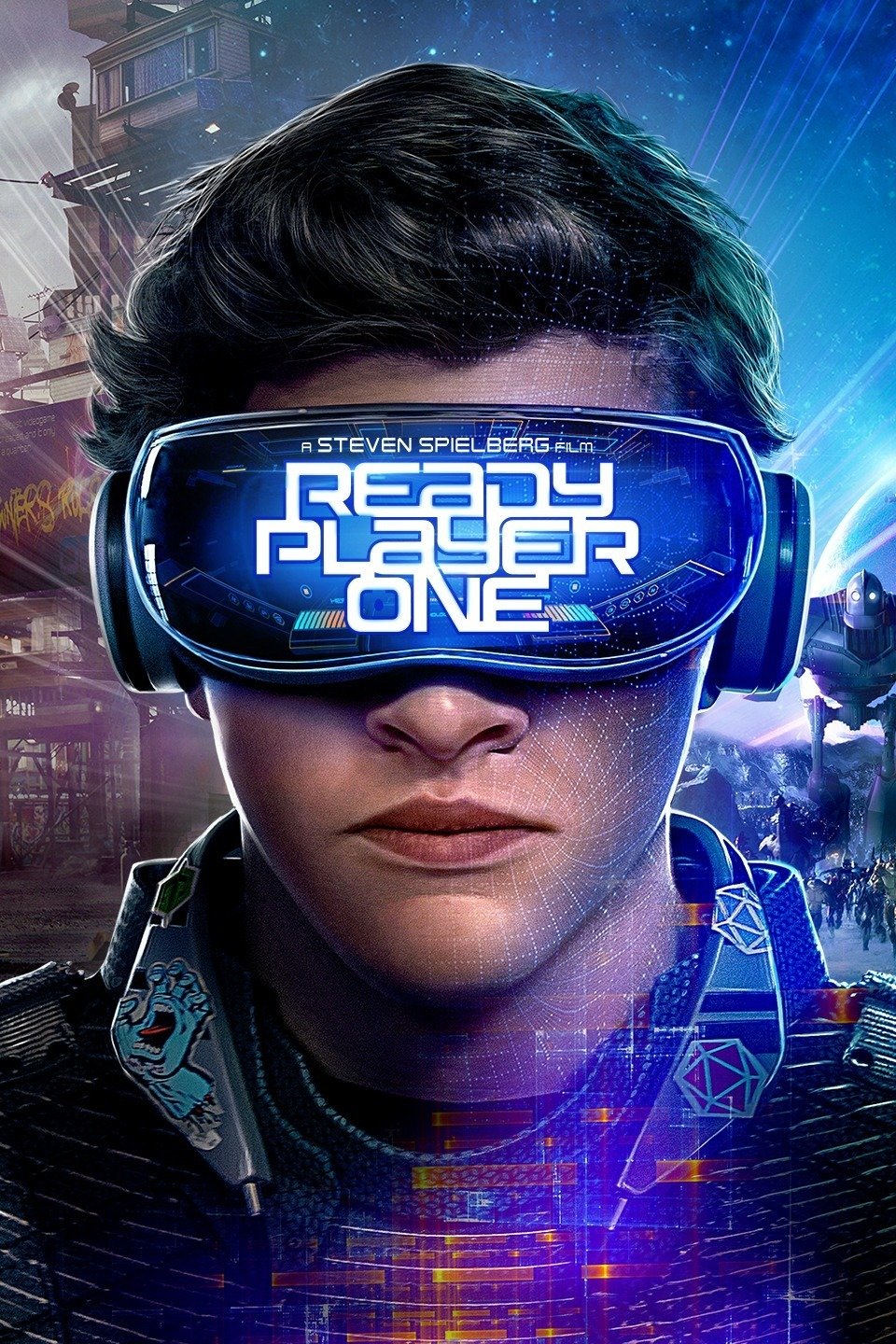 7. Ready Player One
Based on the book of the same name and directed by Steven Spielberg, this 2 hr and 19 min science fiction movie technically counts as a video game movie as it includes tons of video game-related stuff and has Easter eggs related to many fan favorite video games. Featuring incredible actors, a compelling plot and epic soundtrack, this video game movie sells it home pretty well.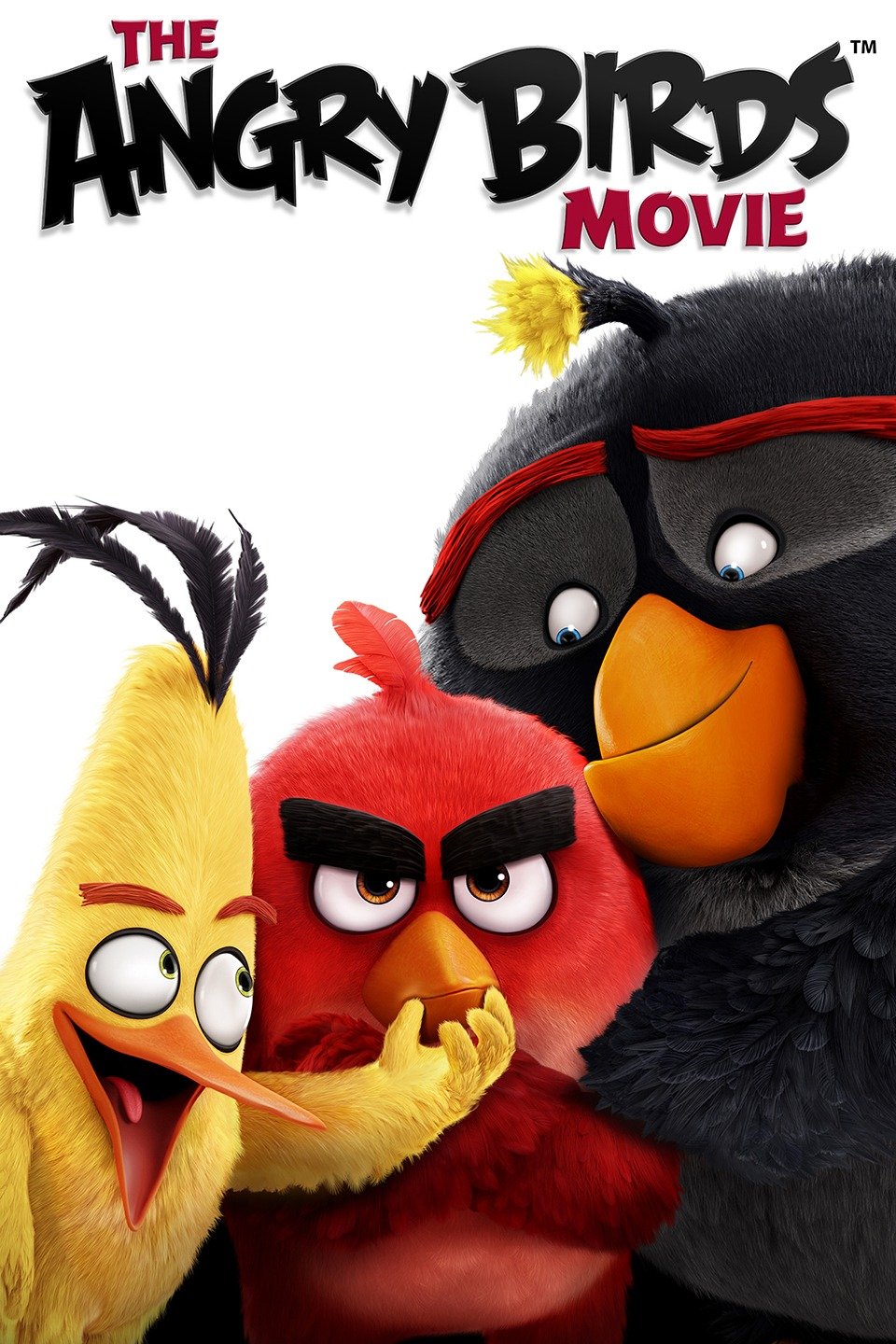 6. The Angry Birds Movie
Who could've thought when the Angry Birds franchise kicked off years ago that an animated movie would be possible? Heck, who asked for this movie? The answer, nobody. Either way, released in 2016, this movie does its best to impress as it partially adapts the Angry Birds video game and tells its own story. Overall, when its good its real good, despite being panned by critics and being a box office bomb (get it), this movie scored itself a sequel very recently.
5. Wreck It Ralph
Pixar has always taken the world by storm with its awesome movies, but in all the years they made stuff like Toy Story or The Incredibles, who could've expected
Wreck it Ralph
. Released in 2012 and spawning a sequel years later, this film earned over hundreds of fans with its amazing narrative, colorful characters and tons of video game Easter eggs. Heck, Sonic the Hedgehog makes multiple cameos throughout the movie and thats amazing.
4. Detective Pikachu
Come on, you all love Pokemon, they're adorable and you can't deny it. Detective Pikachu is an epic video game movie with an incredible cast and great action scenes that deserves a watch and to be seen again and again. This film is considered by many to be the best video game movie ever, I agree with that as its nothing short of awesomeness.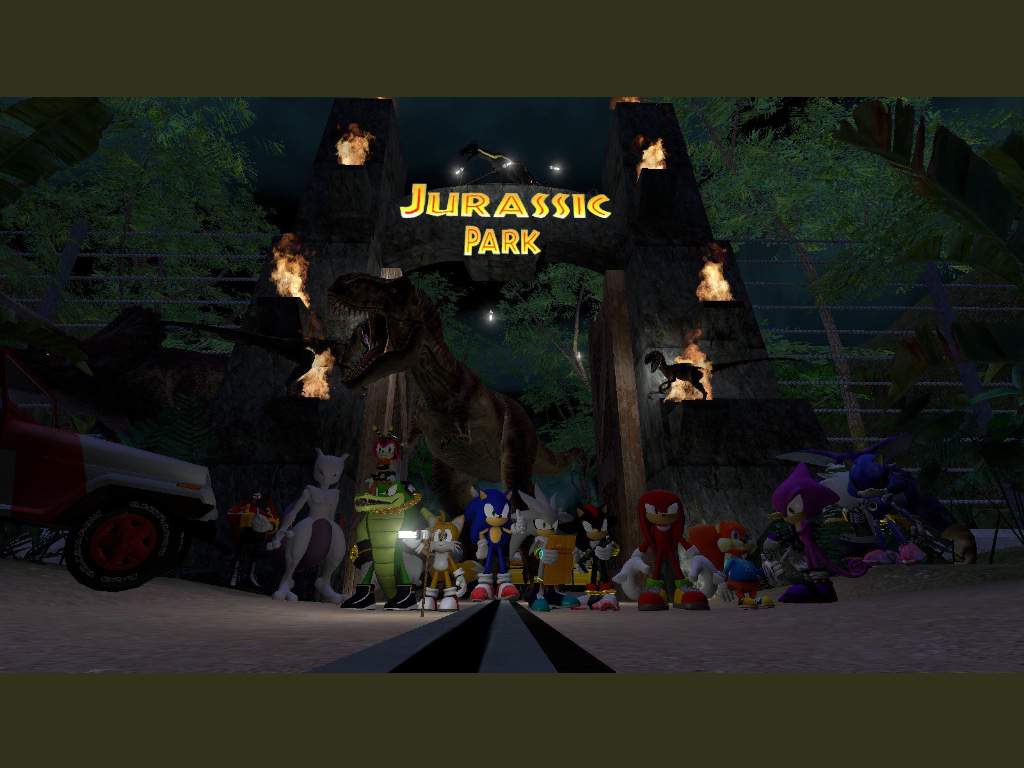 3. Sonic Travels To Jurassic Park
I know this is a fan film, but its still a video game movie and a crossover between Sonic and the Jurassic Park franchise. Made by Great White Studios and published on YouTube and running at an hour and a half, this film is epic and amazing. Who could have expected this one to happen in Sonic's nearly three decade long history and when Jurassic Park kicked off waaaaaay back in 1993 with the very first movie? Its not everyday when you see Sonic fight dinosaurs.
If you want to see this movie, the link is here: https://www.youtube.com/watch?v=cG_WzQ396II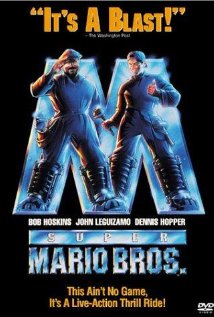 2. Super Mario Bros movie
This one's my favorite. Back in the 1980s when the first Mario game hit the NES, who could've thought this would be a reality, a live action Mario movie completely different from the source material, starring Bob Hoskins, John Leguizano and Dennis Hopper? Even though this film wasn't popular among a handful of people when it dropped in 1993, its still a good movie either way. I suggest you check this out if you have time.
--------------------------------------------------------------------------------------------------------
-Honorable Mentions-
-Sonic the Hedgehog (by Blue Core Studios)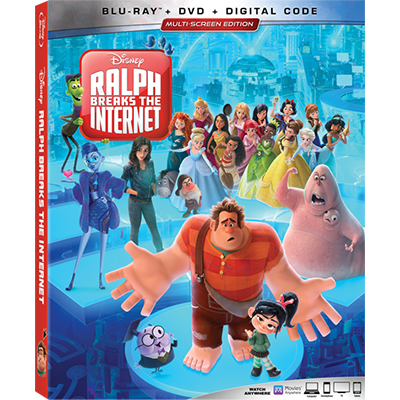 -Ralph Breaks The Internet
-Mega Man by Blue Core Studios
-Godzilla vs Koopzilla -Part 1
--------------------------------------------------------------------------------------------------------
1. Lara Croft Tomb Raider (2001)
Now we come to something super interesting. Released in 2001 and starring Angelina Jolie as the main character of the franchise, Lara Croft Tomb Raider is on par with Indiana Jones as Lara is practically Indy except he's a she and Lara's not looking for an Ark of the Covenant or a Crystal Skull, she's looking for a talisman with the power to control time and space. The writers and crew poured all their heart and soul into making this movie a reality and it shows, the movie is amazing and worth seeing again and again along with its sequel
Lara Croft Tomb Raider Cradle of Life
.
Do you like this? If so, be sure to stay tuned for more.
James M, signing off...