Hey people, James M here and today, I will be giving you the top five other awesome
science fiction movies of all time. Let us begin!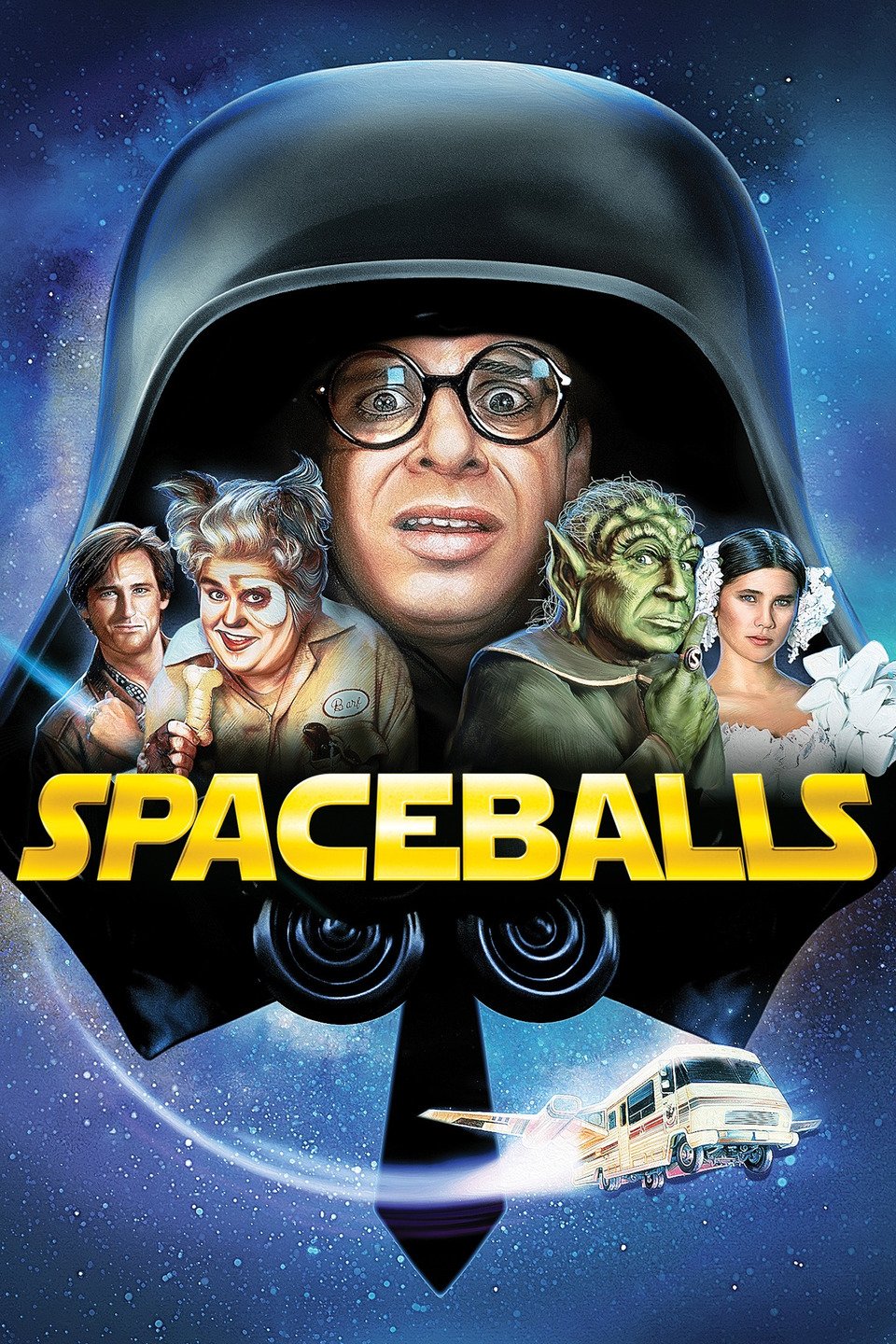 5.
Spaceballs
This one is super funny, spoofing Star Wars and Star Trek, totally worth a watch...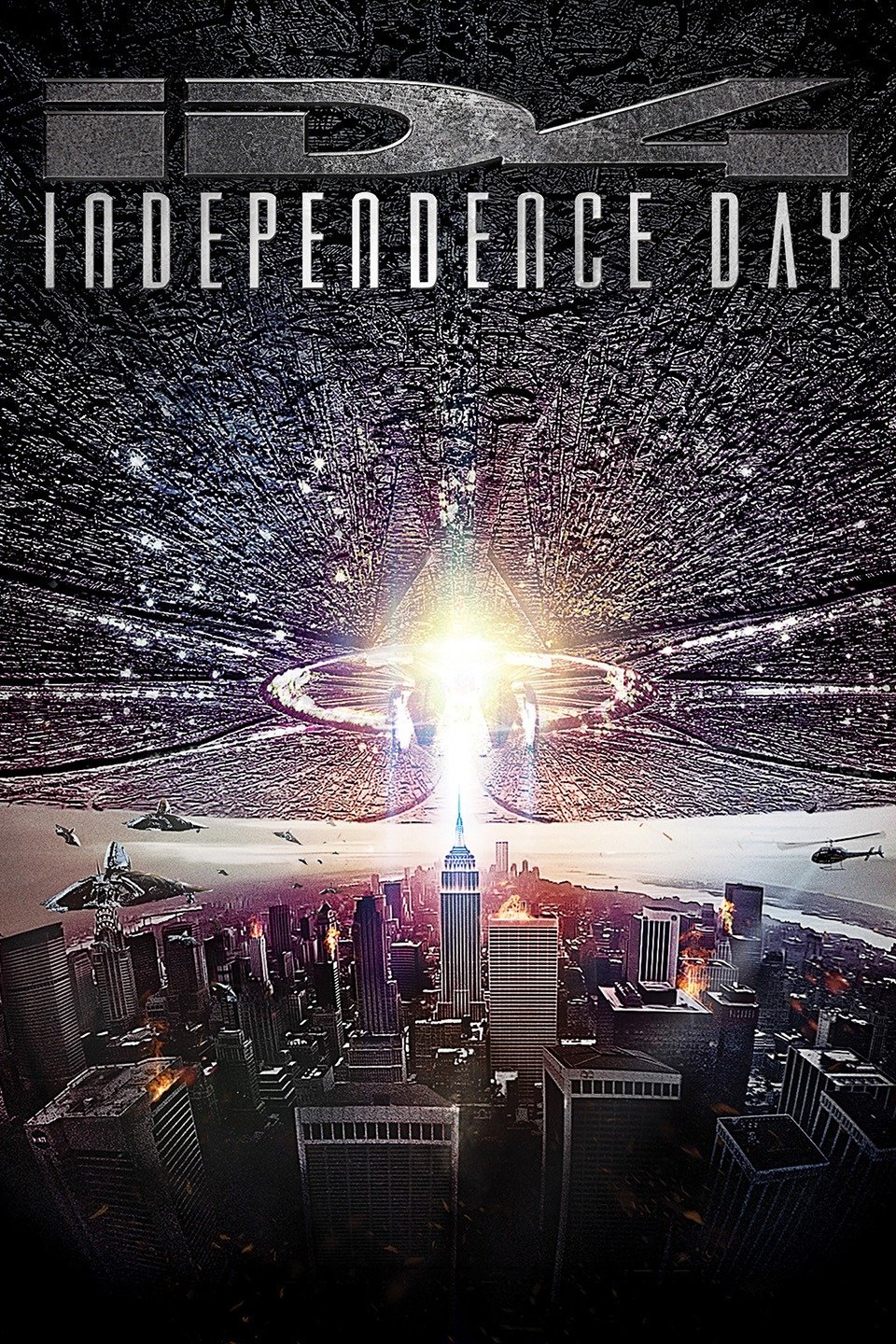 4.
Independence Day
Best movie of the 90s ever!
3.
E.T The Extra-Terrestrial
I got this one for Christmas and I love it to deth
2.
Terminator Genisys
The Terminator is awesome and so is this movie!
1. The Cat From Outer Space
I saw this again recently and its legitimately good...